Generative Drawings
Original drawings: graphite on paper, various size, 2018-2021
Digital drawings: 4800 x 3200 pixels, 2021
Ongoing series of digital drawings based on original drawings on paper. The later are drawn by hand with mechanical pencils, then scanned and distorted through an algorithm to achieve abstraction.
Most of the drawings used feature the human figure. Through the process of digital editing, the body becomes unrecognizable and dematerialized. A new take on contemporary drawing, this project blends traditional arts and new technologies.
The algorithm is run many times until the perfect image shows up. The process can be long, but that feeling of finding "the one" is truly magical.
Some of the digital drawings are proposed for sale as NFTs on Foundation (https://foundation.app/carolewilmet). The buyer or collector receives a high-res file of the digital drawing, and the original one by mail.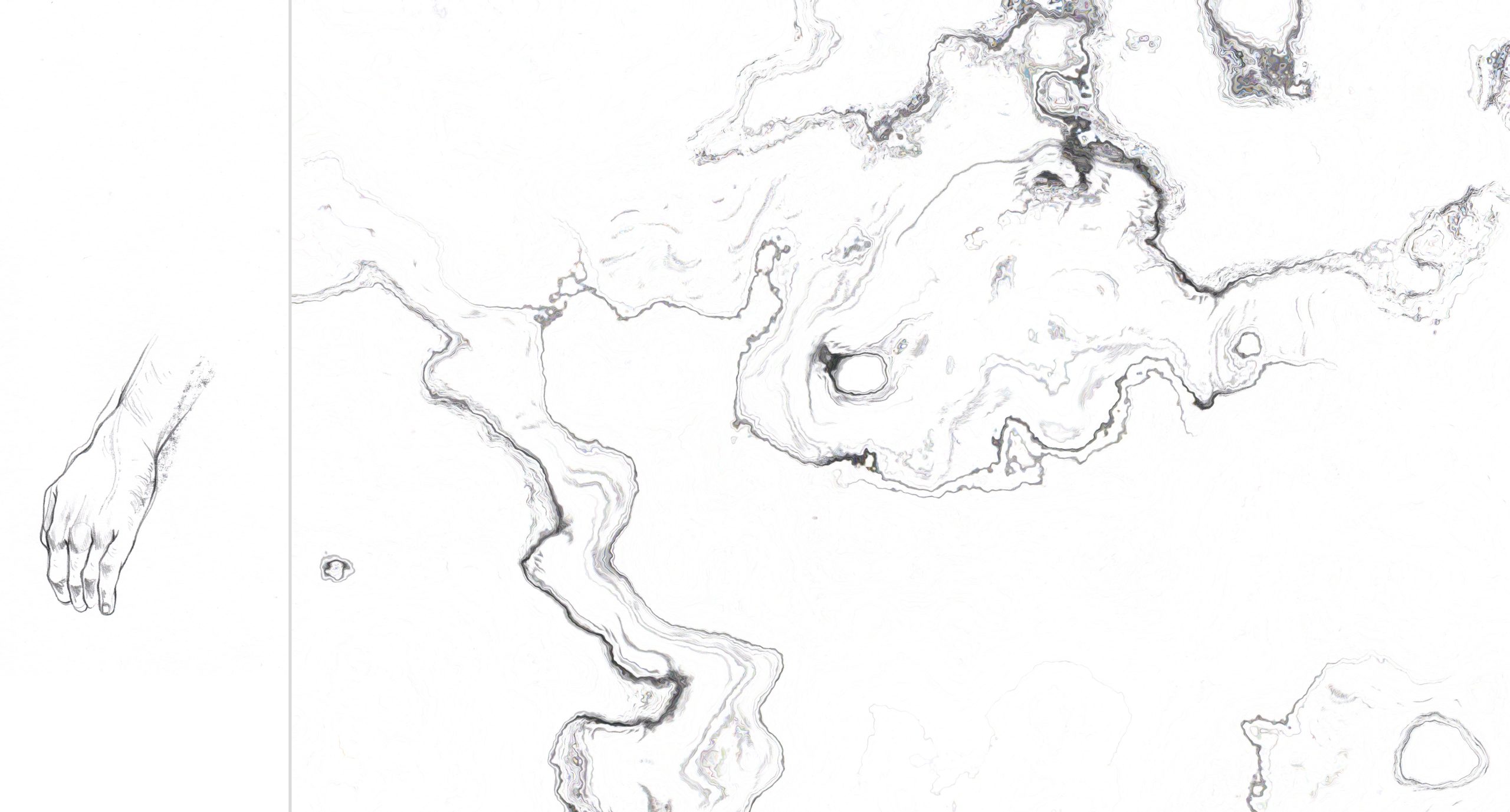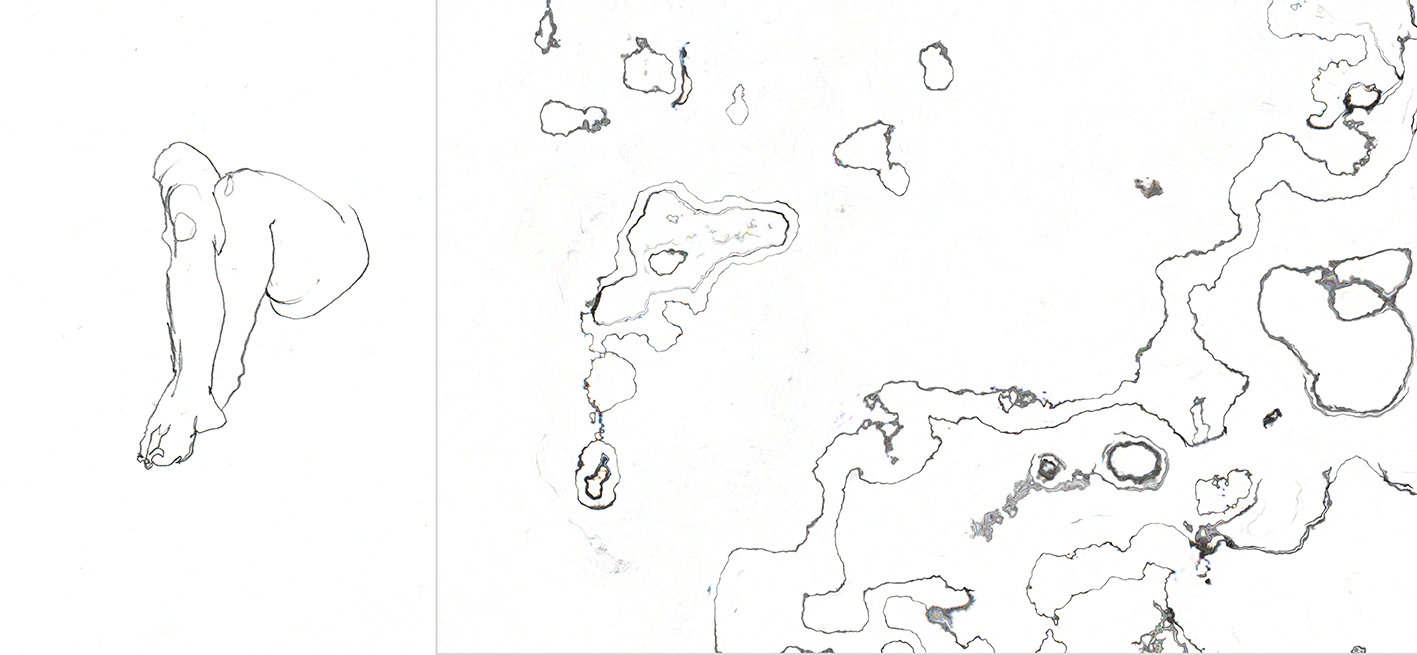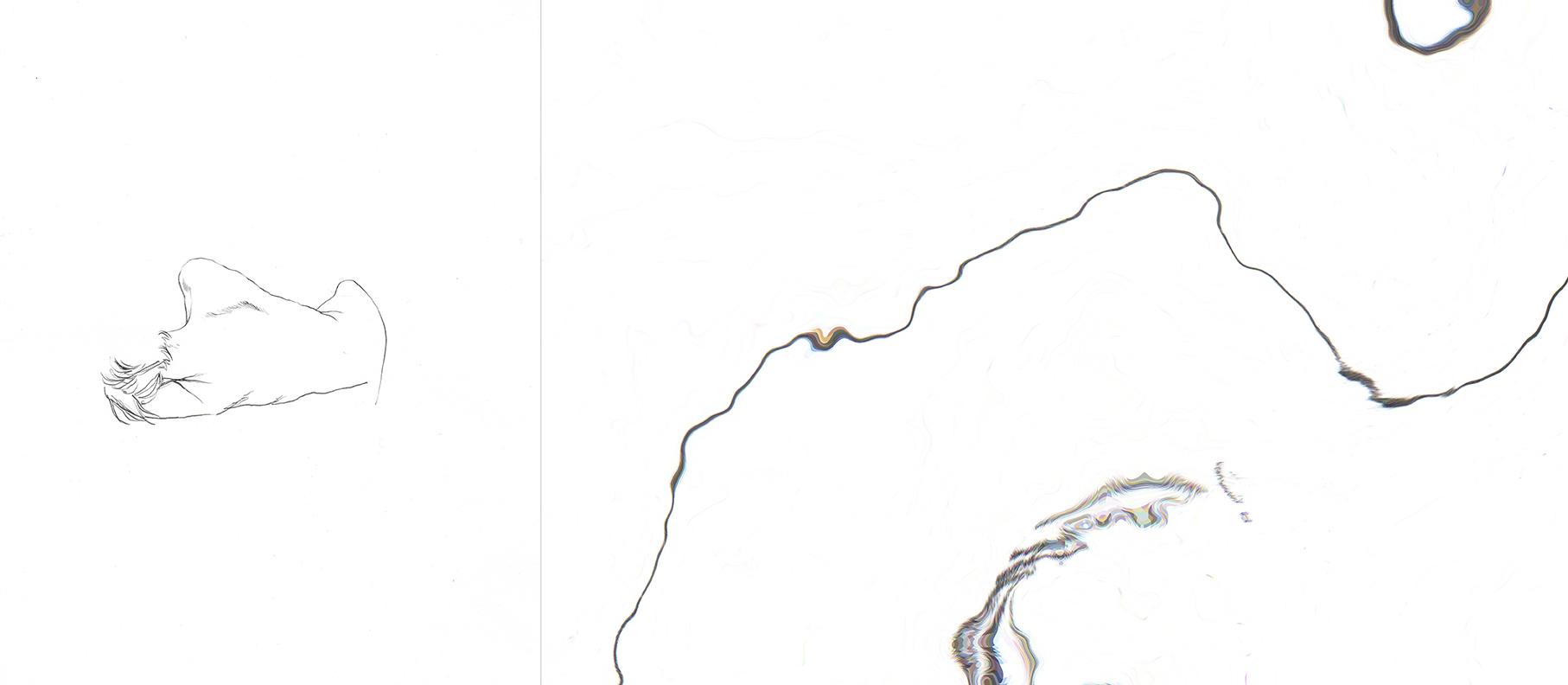 Other examples: